Proteus Inc. is Awarded CalMoneySmart Grant
OUR FINANCIAL LITERACY CLASSES WILL CONTINUE
Want to Learn More? Click Below to View the Video
The California Department of Financial Protection and Innovation (DFPI) recently awarded Proteus, Inc. with a new round of CalMoneySmart Grants. Nearly $2 million are awarded to nonprofit organizations throughout California to support new and existing financial education and empowerment programs for unbanked and underbanked consumers.
Proteus, Inc. will use the grant to offer their Financial Literacy Workshops that will begin in September and continue into next year.
The DFPI announced the second round of CalMoneySmart grants in April 2021 and received 94 grant proposals from state and national nonprofits by the end of the application period. A committee reviewed, analyzed, and scored each grant proposal on eligibility and effectiveness and recommended awarding grant dollars to 22 nonprofits.
Please take a look at this conversation between California Secretary of the Business, Consumer Services and Housing Agency Lourdes Castro Ramírez , California Acting Commissioner Christopher S. Shultz, and representatives from Proteus, Inc. and the National Coalition of 100 Black Women, Inc. SF Chapter on the impact of the grant funding and lessons learned.
About Us
Proteus is the premier provider of training, education, and community services within the agriculturally rich Central San Joaquin Valley. Since its inception in 1967, Proteus has been in a continuous state of evolution, adding and expanding services as the changing needs of the workforce emerge. Initially, an adult training center serving low-income residents through educational services, Proteus has emerged as a nationally recognized full-service agency providing a wide range of services to a diverse customer base. Today, Proteus administers approximately 50 different programs concurrently ranging from adult, youth, and dislocated worker programs, to programs related to energy conservation, emergency supportive services, foster family services, youth services, migrant child care, community youth centers, child development programs, prevention services, pesticide safety training, career and technical education classes, and other educational components offered through the William M. Maguy School of Education. Today, services are provided in 25 conveniently-located offices, individual One-Stop locations, and on two Proteus Mobile Employment Centers (MEC) throughout Tulare, Kings, Fresno, Kern, and Los Angeles counties. Providing top quality services to our customers is embedded in all areas of our corporate belief system, including the Proteus Vision, Mission, and Value Statements.
Our Partners
KERN COUNTY
KINGS COUNTY
TULARE COUNTY
FRESNO COUNTY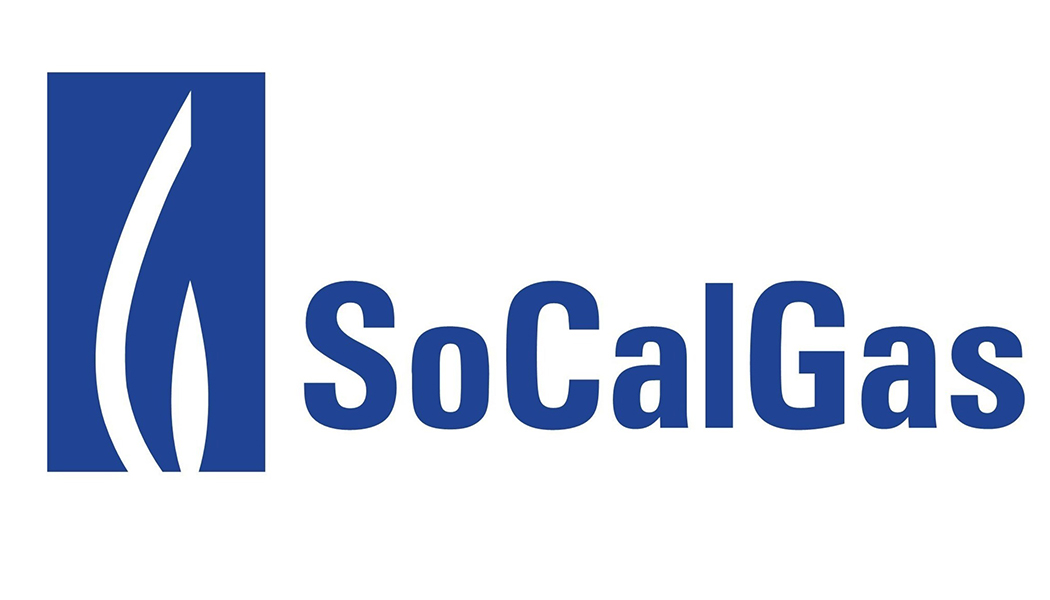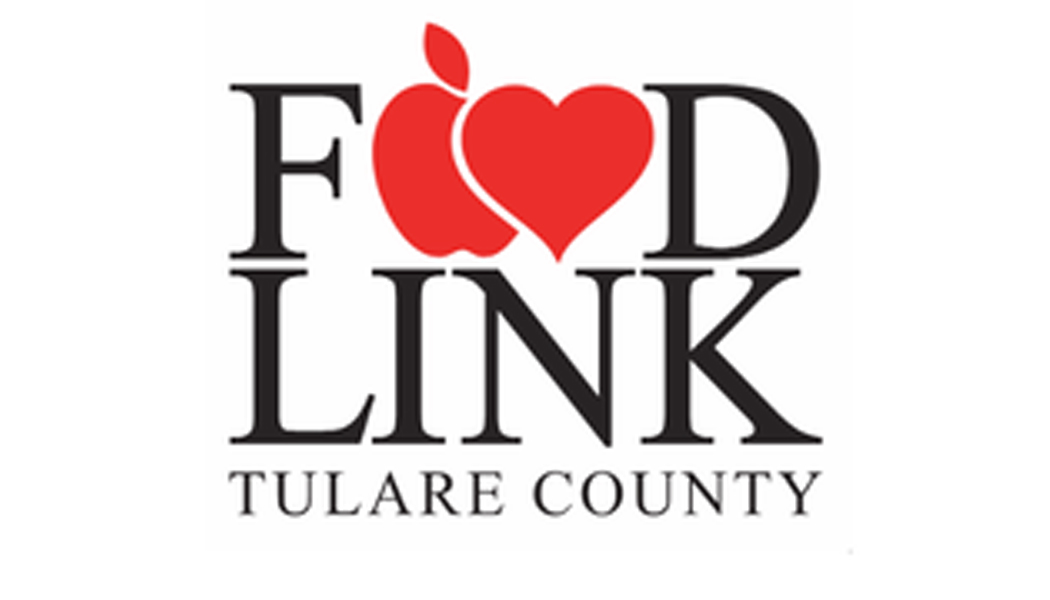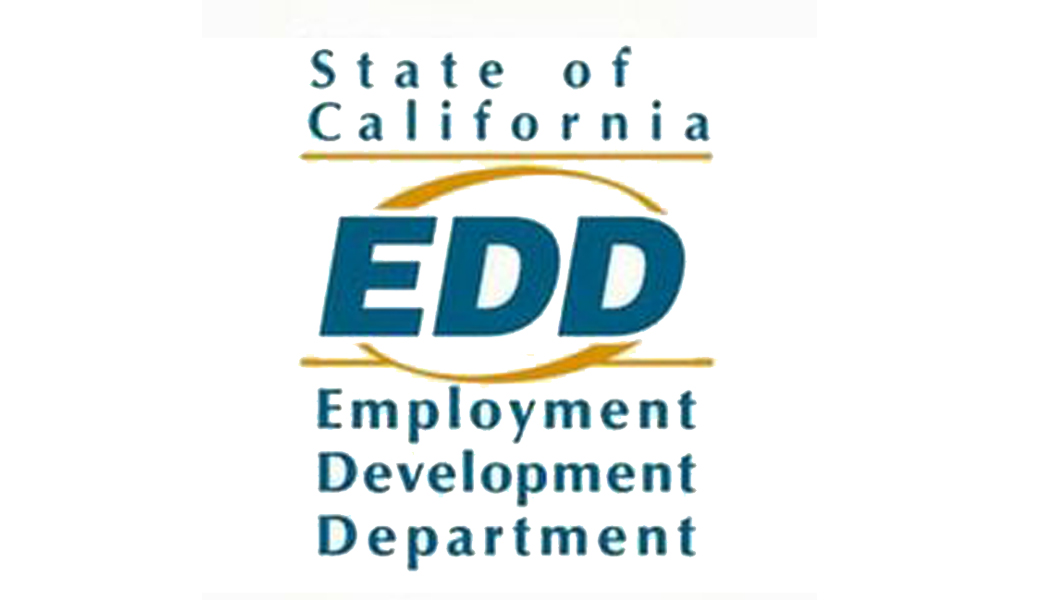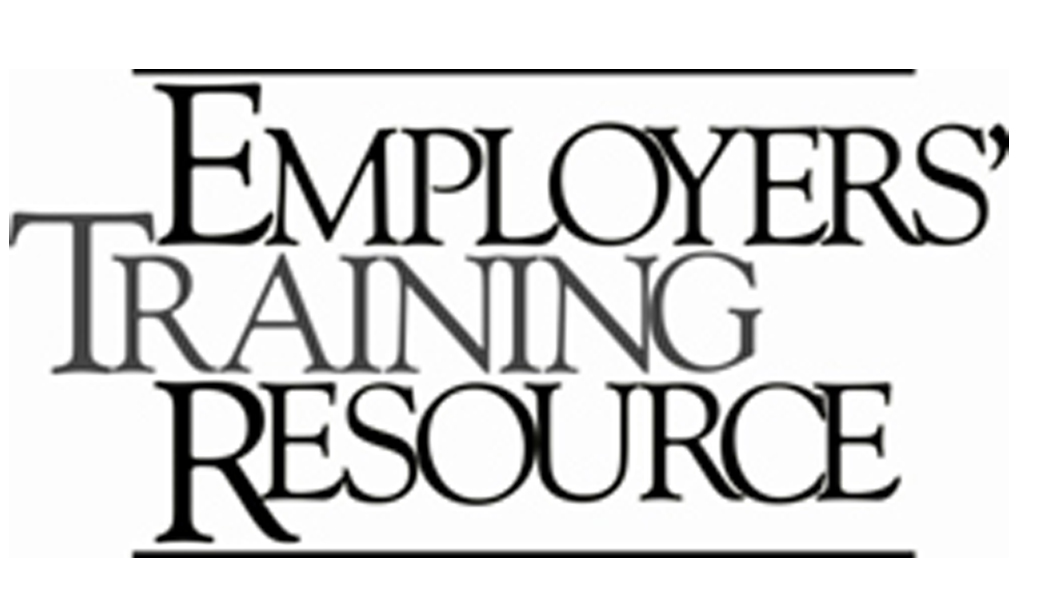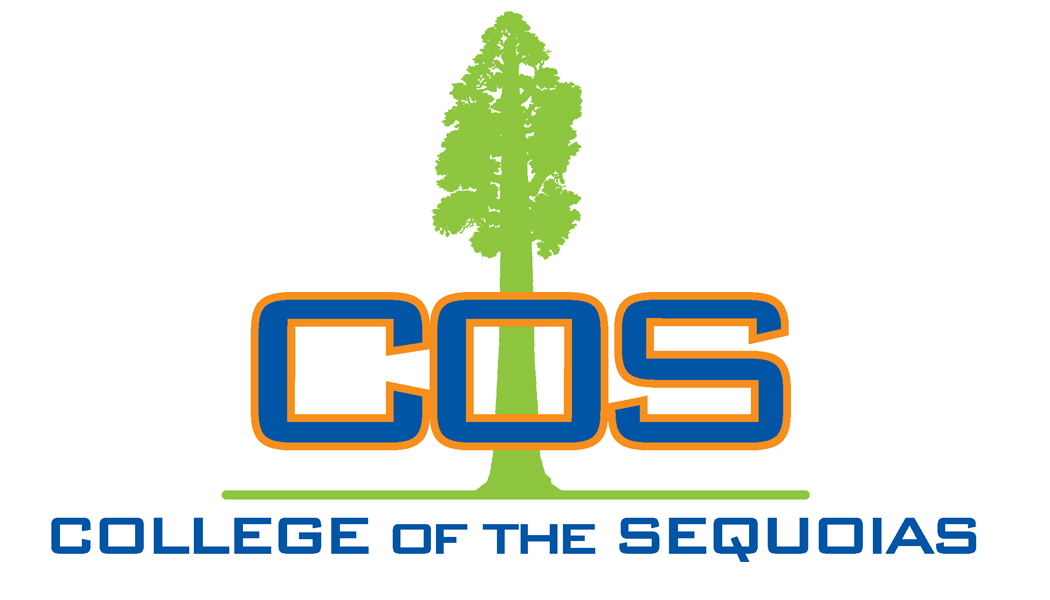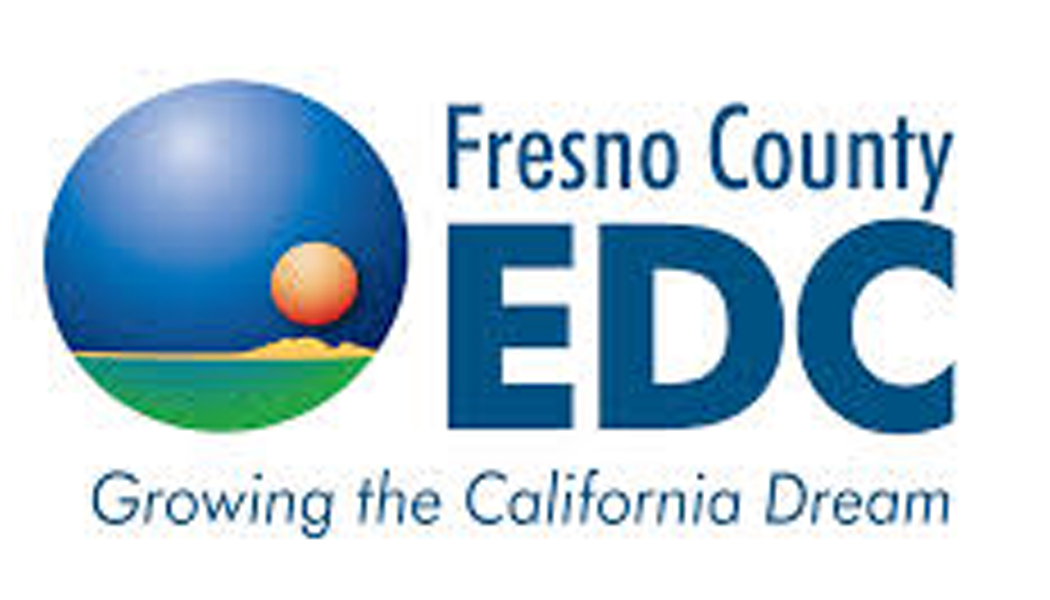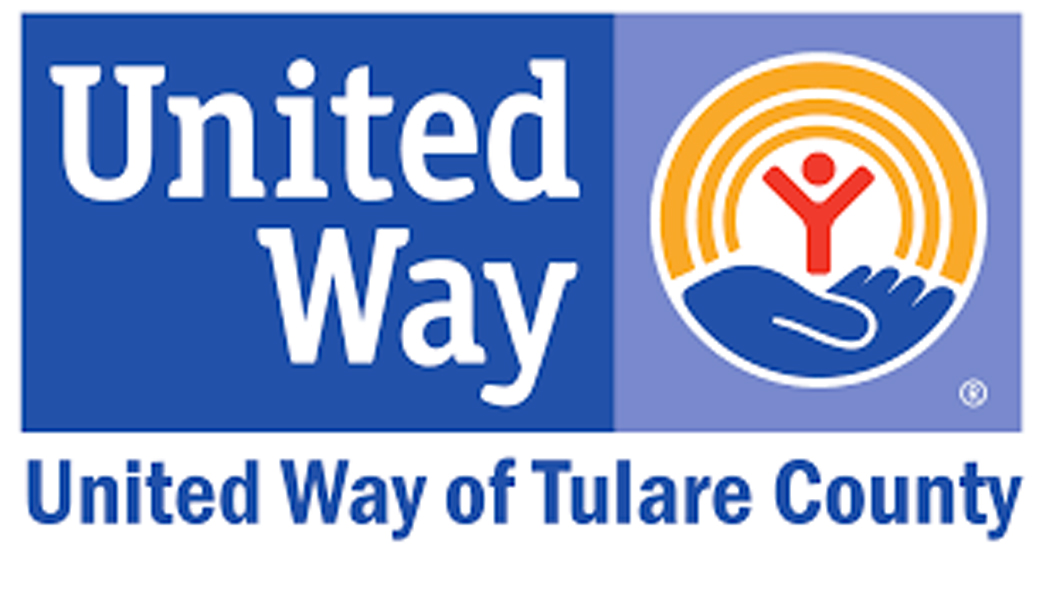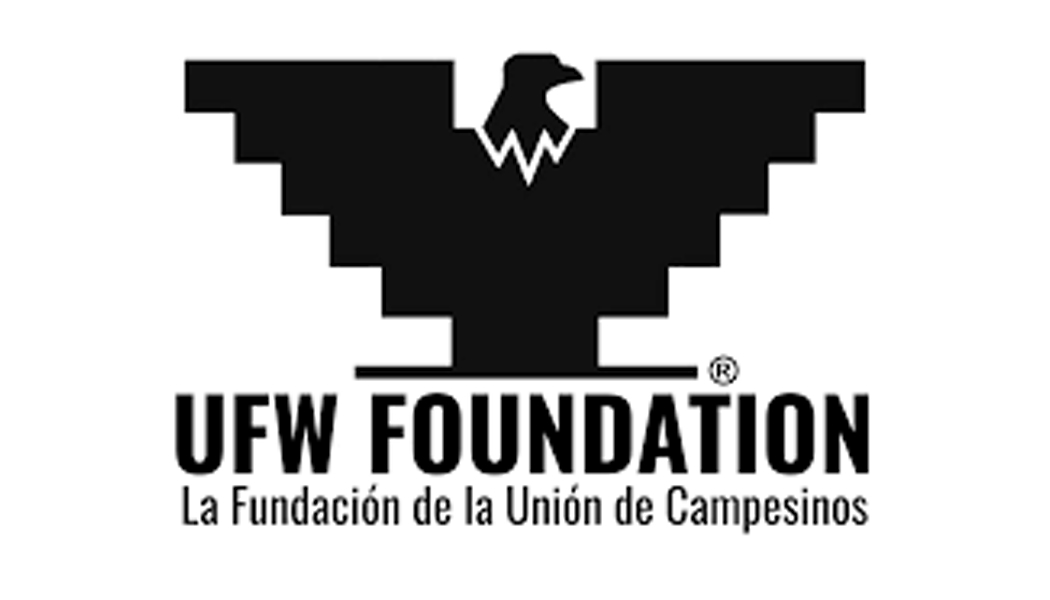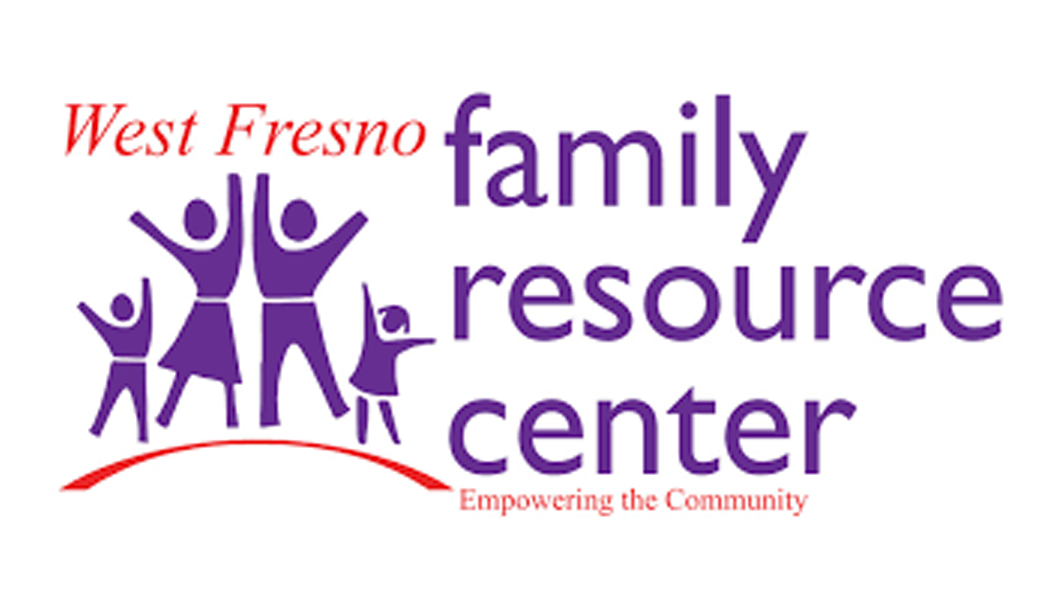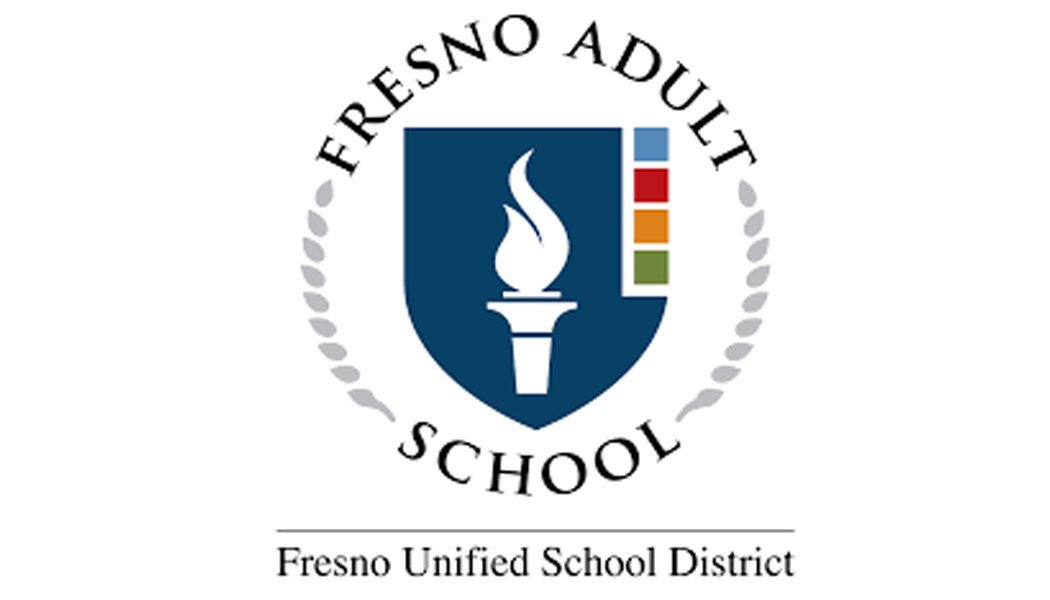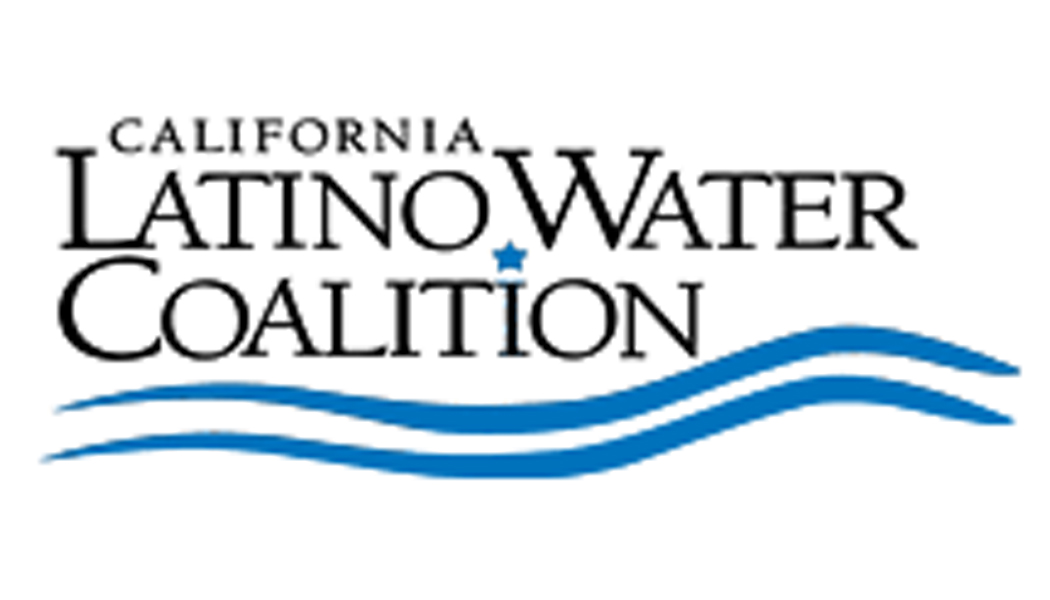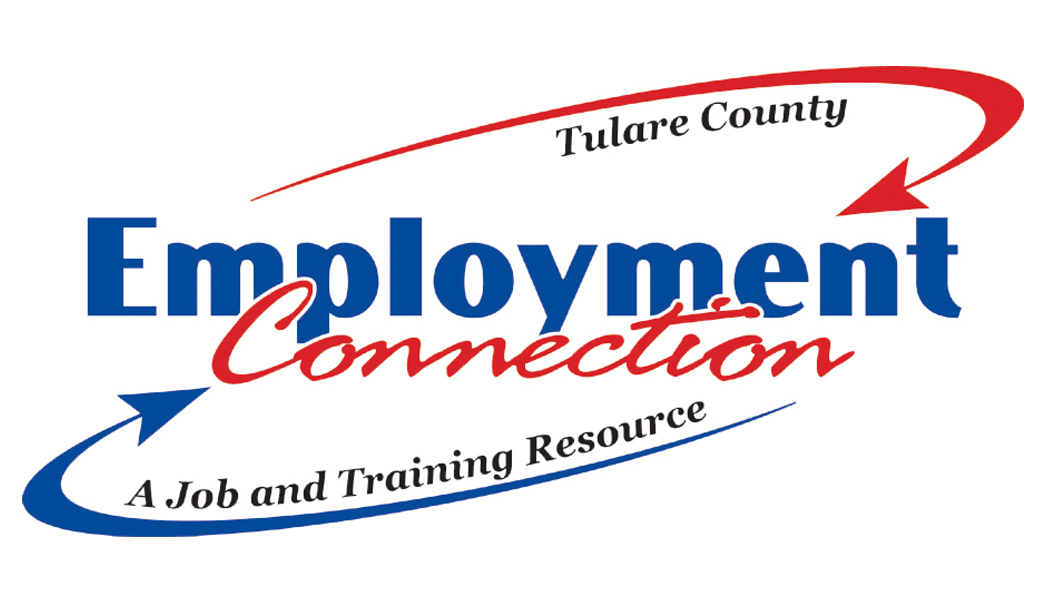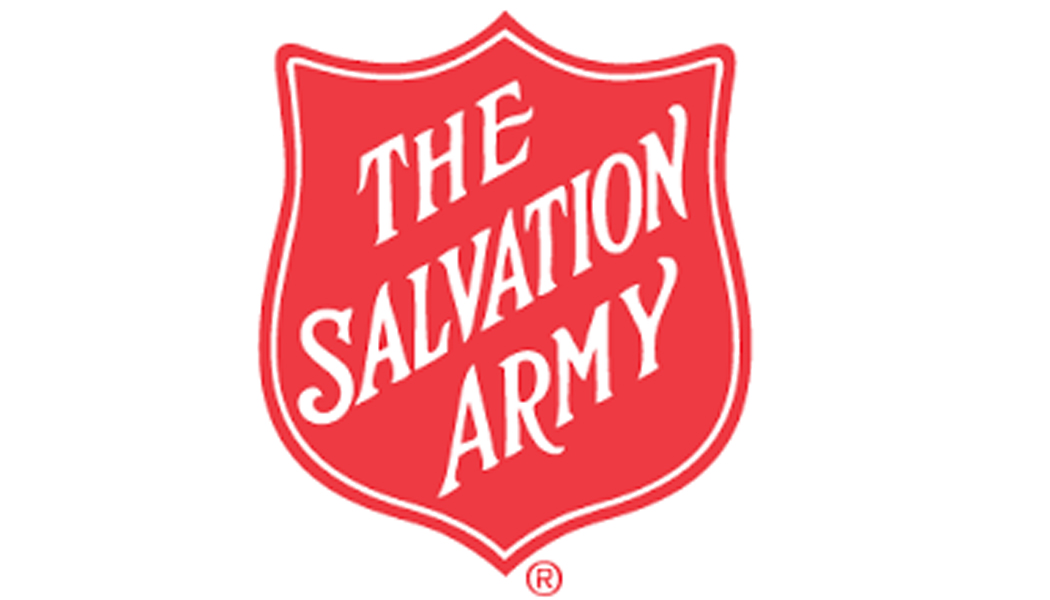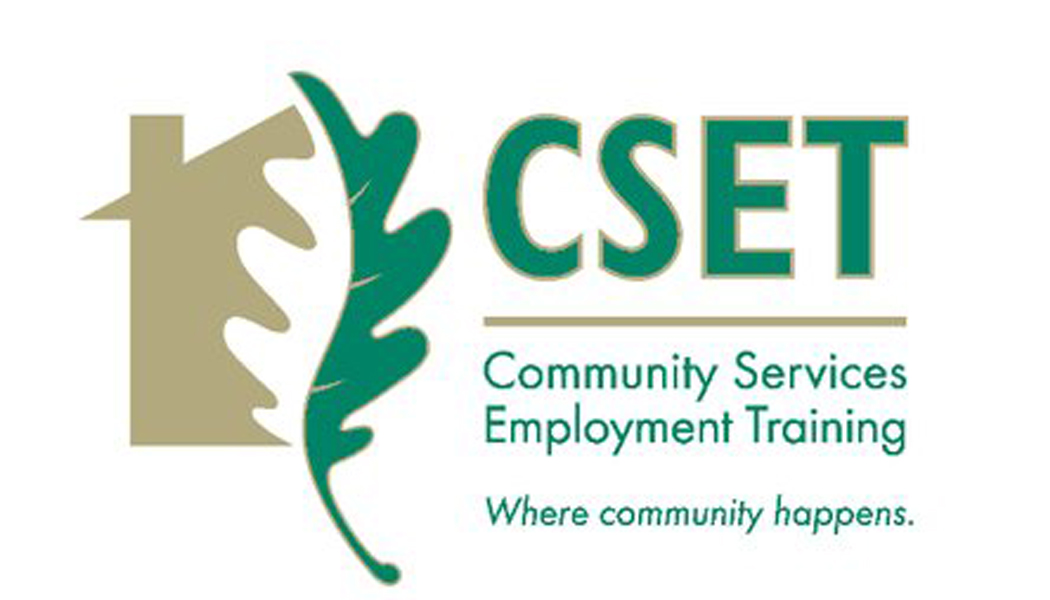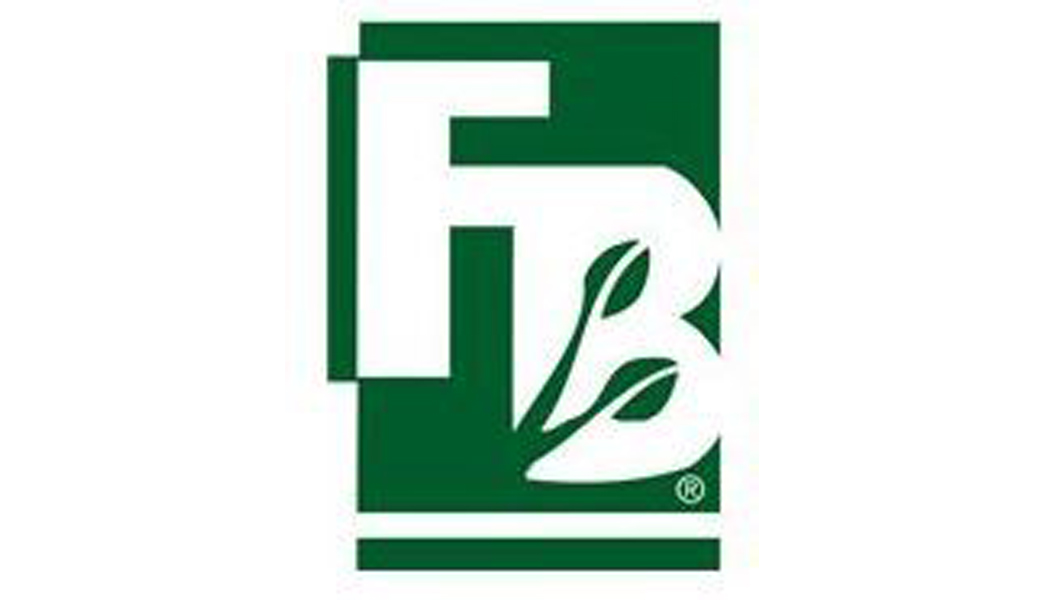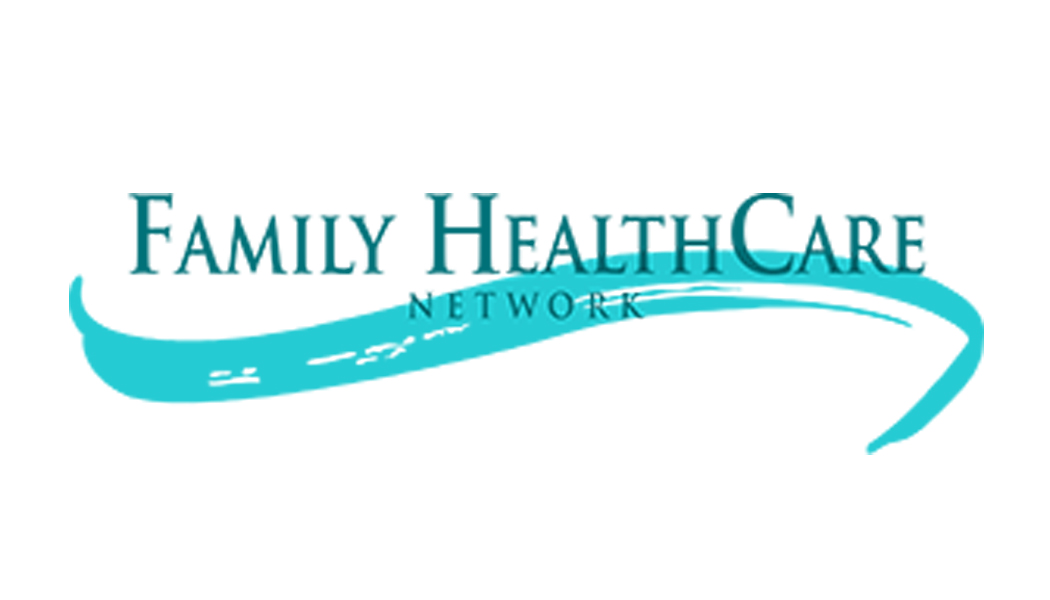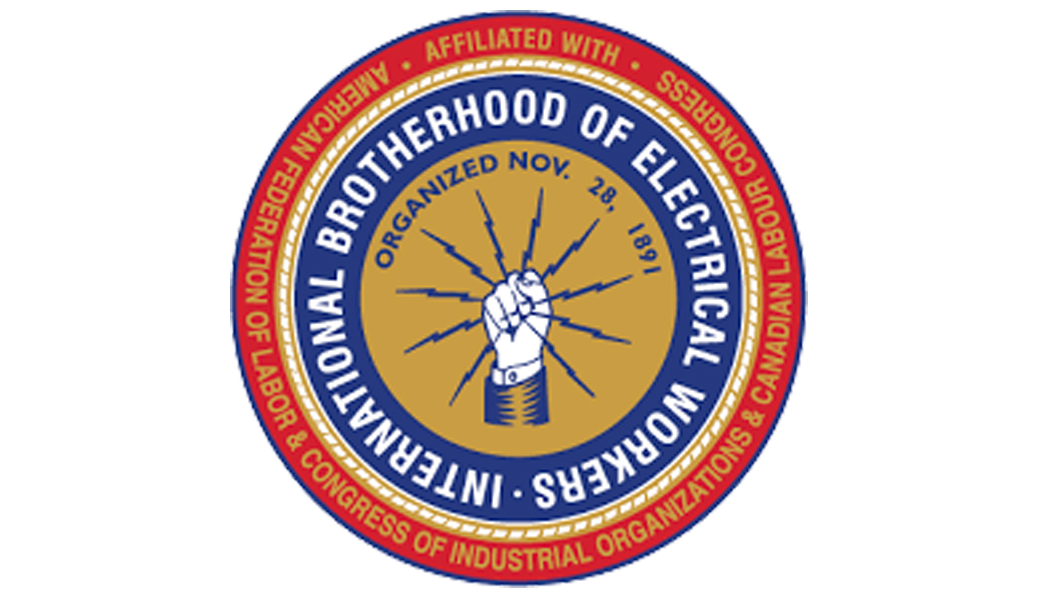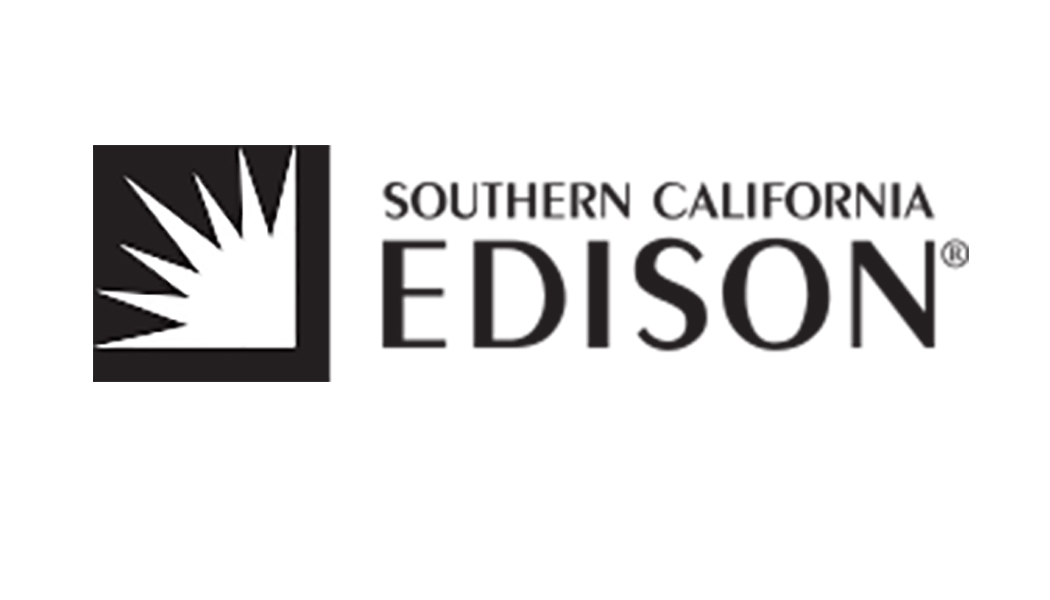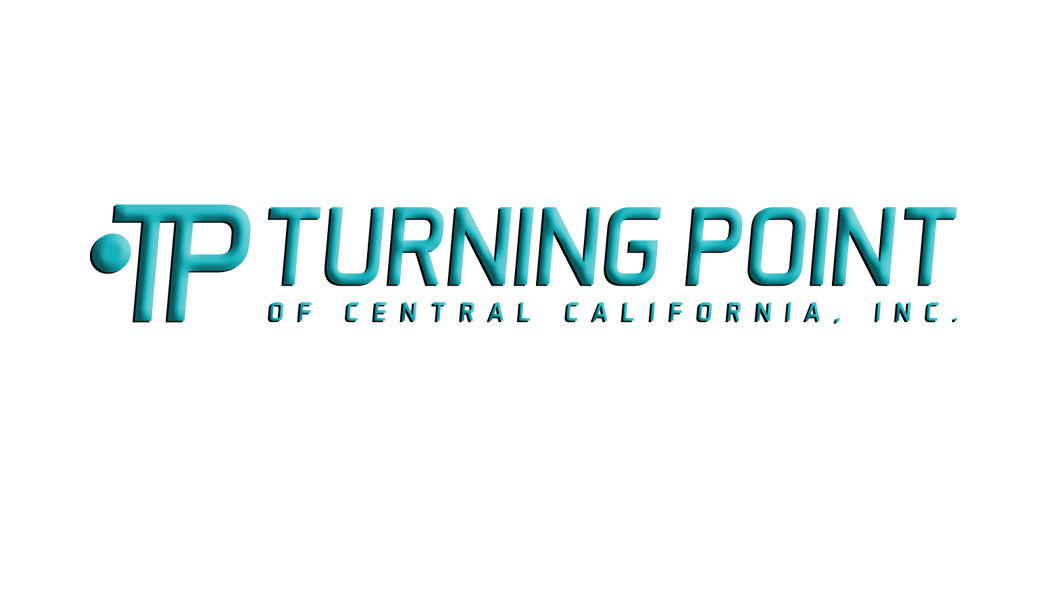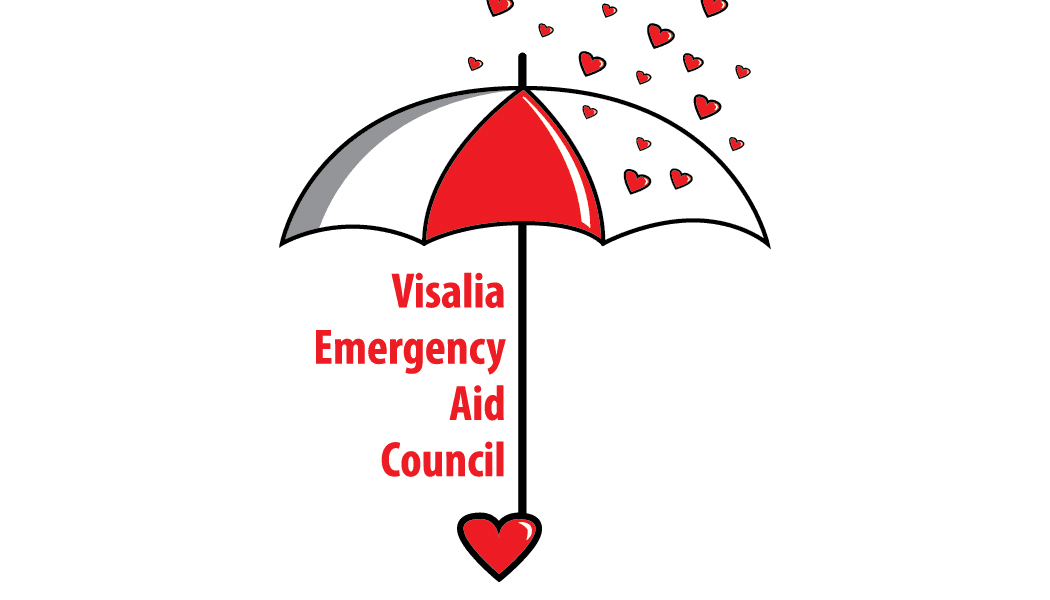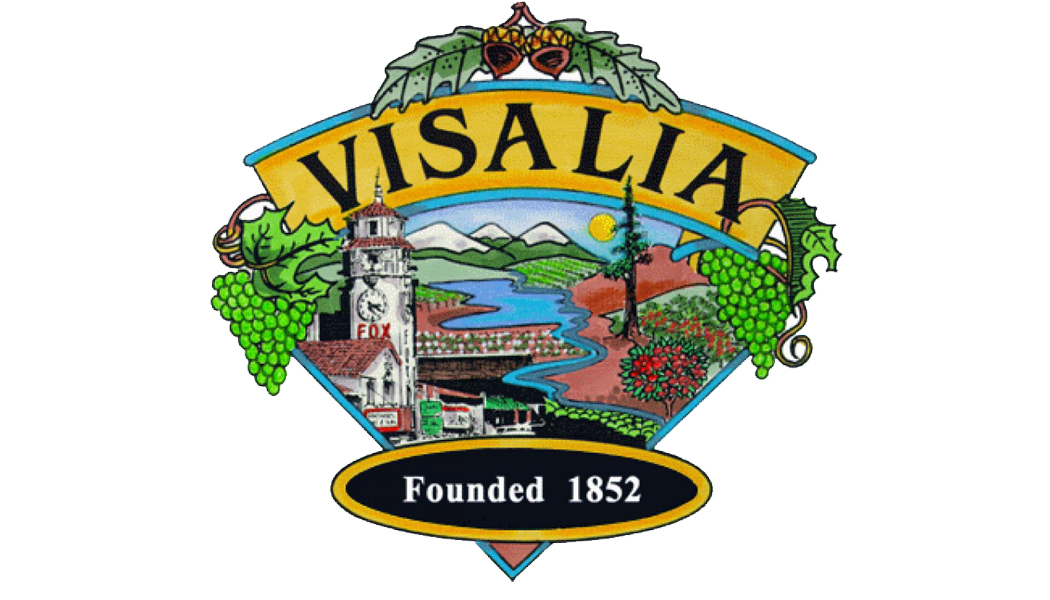 Our Proteus offices are now open for walk-ins.
Please, Give Us a Call Today!
Toll Free: (888) 776-9998