Our Proteus offices are now open for walk-ins.
Please, Give us a call today!
Toll Free: (888) 776-9998
Energy Services Are Back!
Virtual Enrollment Includes
1) Household Documentation
2) Income Qualification
3) Energy Education
CALL FOR A VIRTUAL ENROLLMENT TODAY!
(559) 651 -0800
Energy Program
About Us
Proteus is the premier provider of training, education, and community services within the agriculturally rich Central San Joaquin Valley. Since its inception in 1967, Proteus has been in a continuous state of evolution, adding and expanding services as the changing needs of the workforce emerge. Initially, an adult training center serving low-income residents through educational services, Proteus has emerged as a nationally recognized full-service agency providing a wide range of services to a diverse customer base. Today, Proteus administers approximately 50 different programs concurrently ranging from adult, youth, and dislocated worker programs, to programs related to energy conservation, emergency supportive services, foster family services, youth services, migrant child care, community youth centers, child development programs, prevention services, pesticide safety training, career and technical education classes, and other educational components offered through the William M. Maguy School of Education. Today, services are provided in 25 conveniently-located offices, individual One-Stop locations, and on two Proteus Mobile Employment Centers (MEC) throughout Tulare, Kings, Fresno, Kern, and Los Angeles counties. Providing top quality services to our customers is embedded in all areas of our corporate belief system, including the Proteus Vision, Mission, and Value Statements.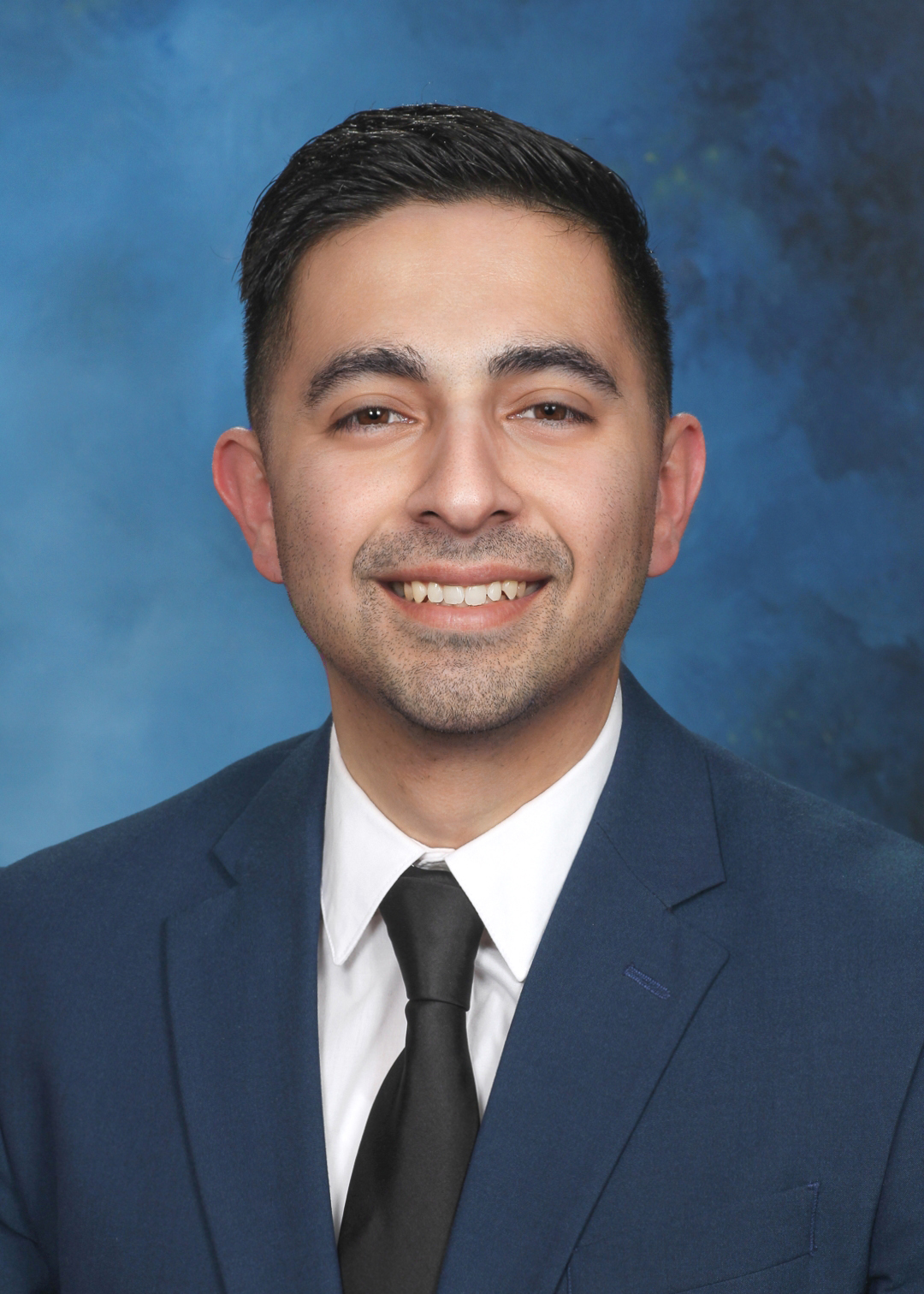 David Mendoza
Board Member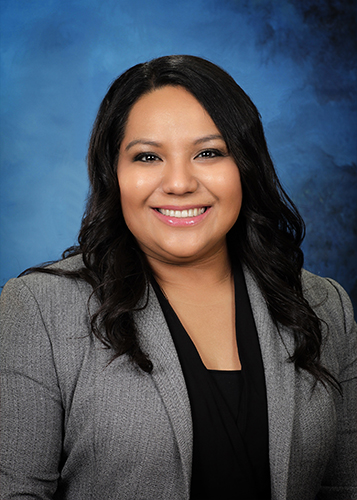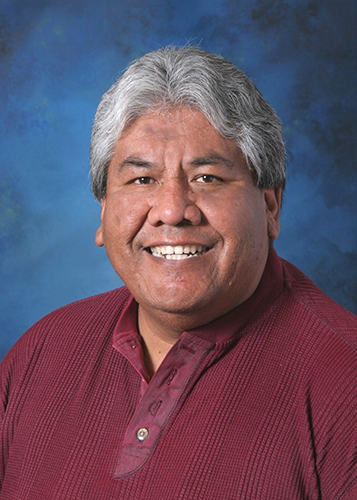 Paul Espinosa, Jr.
Board Member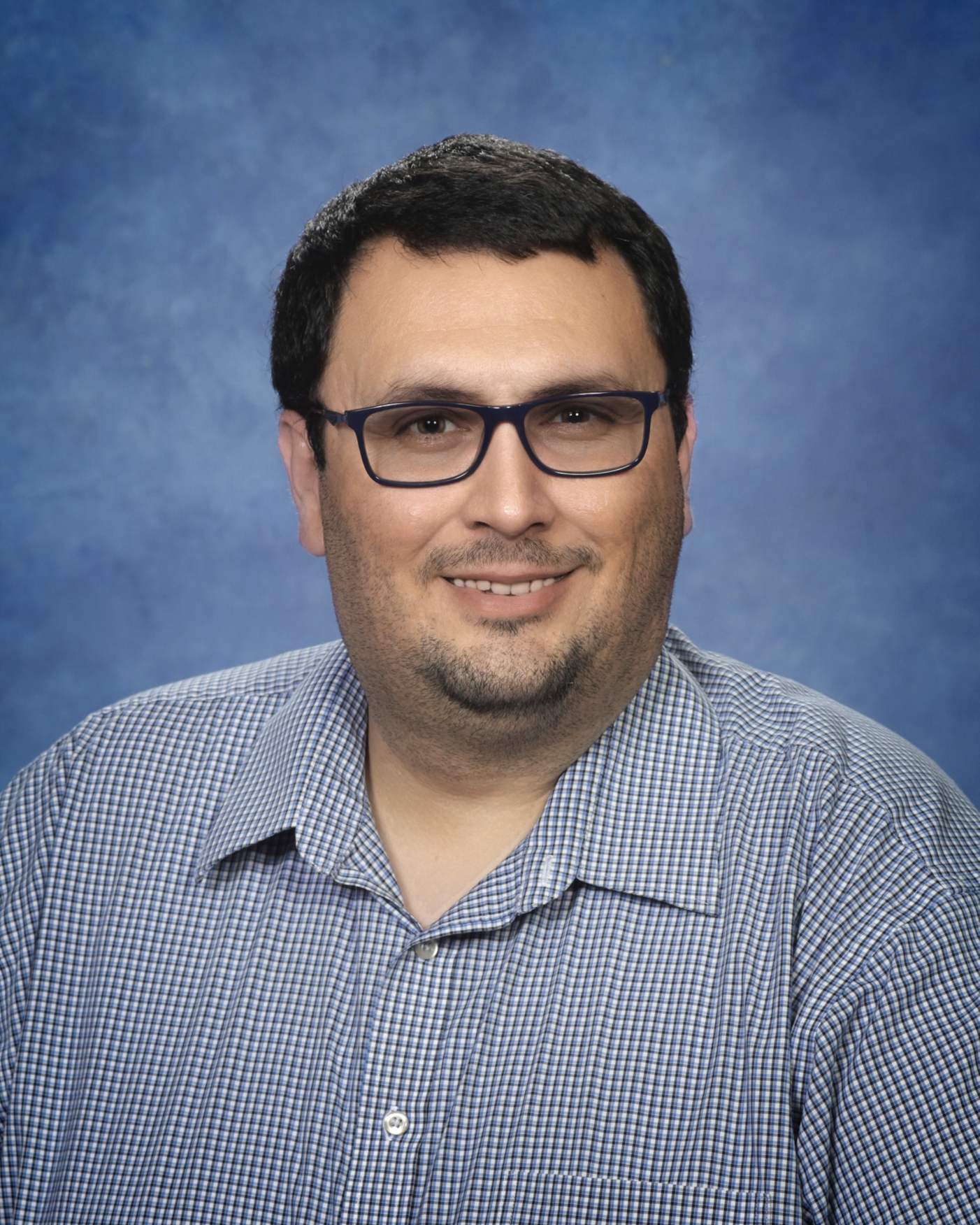 Mario A. Gonzalez
Board Member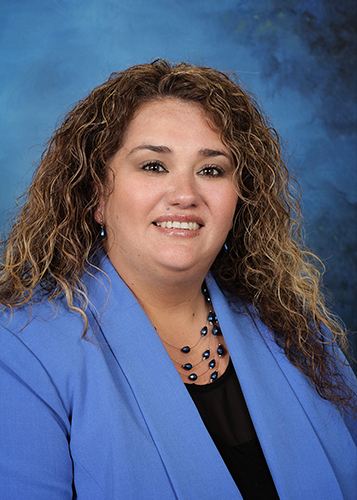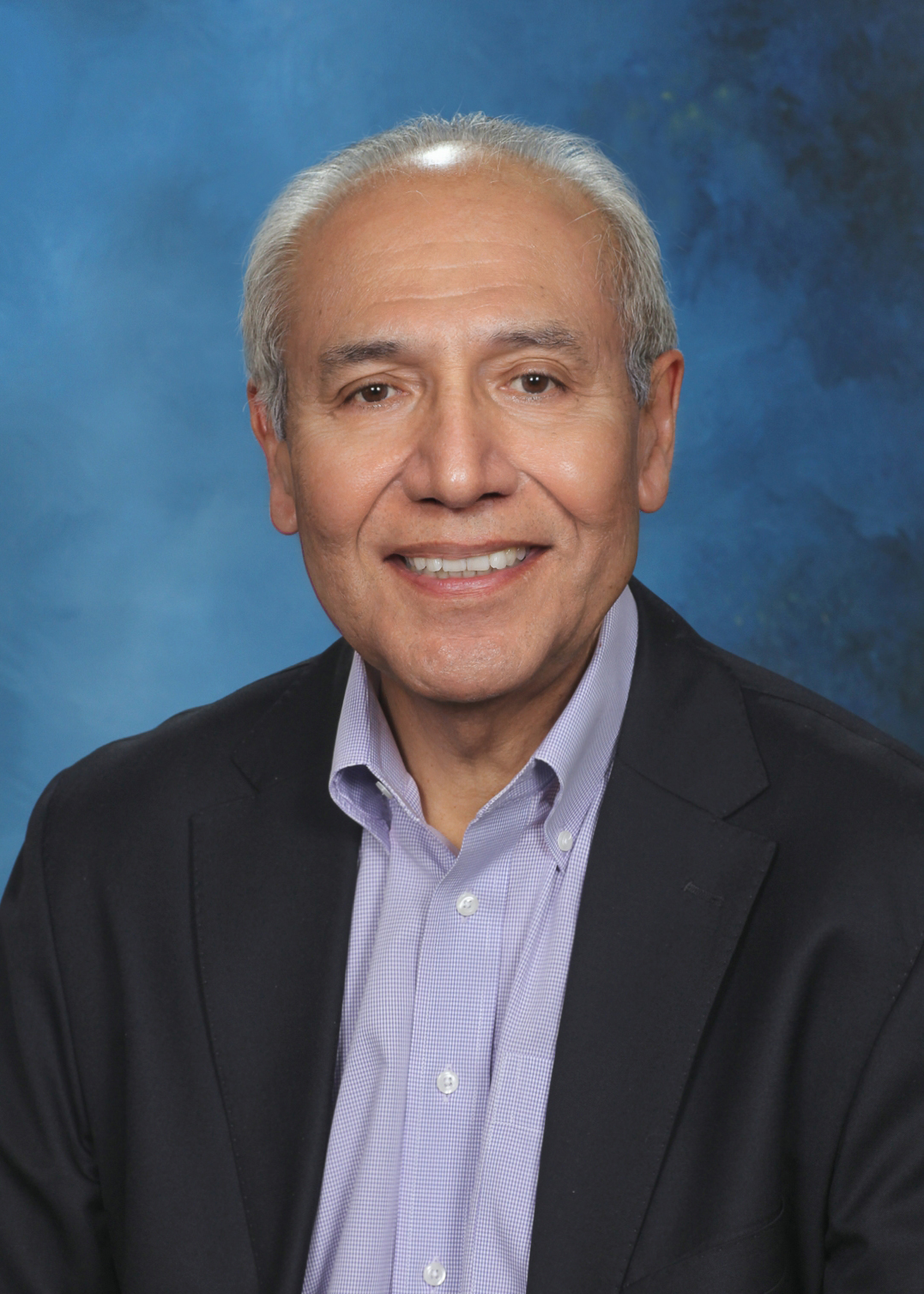 Victor Salazar
Board Member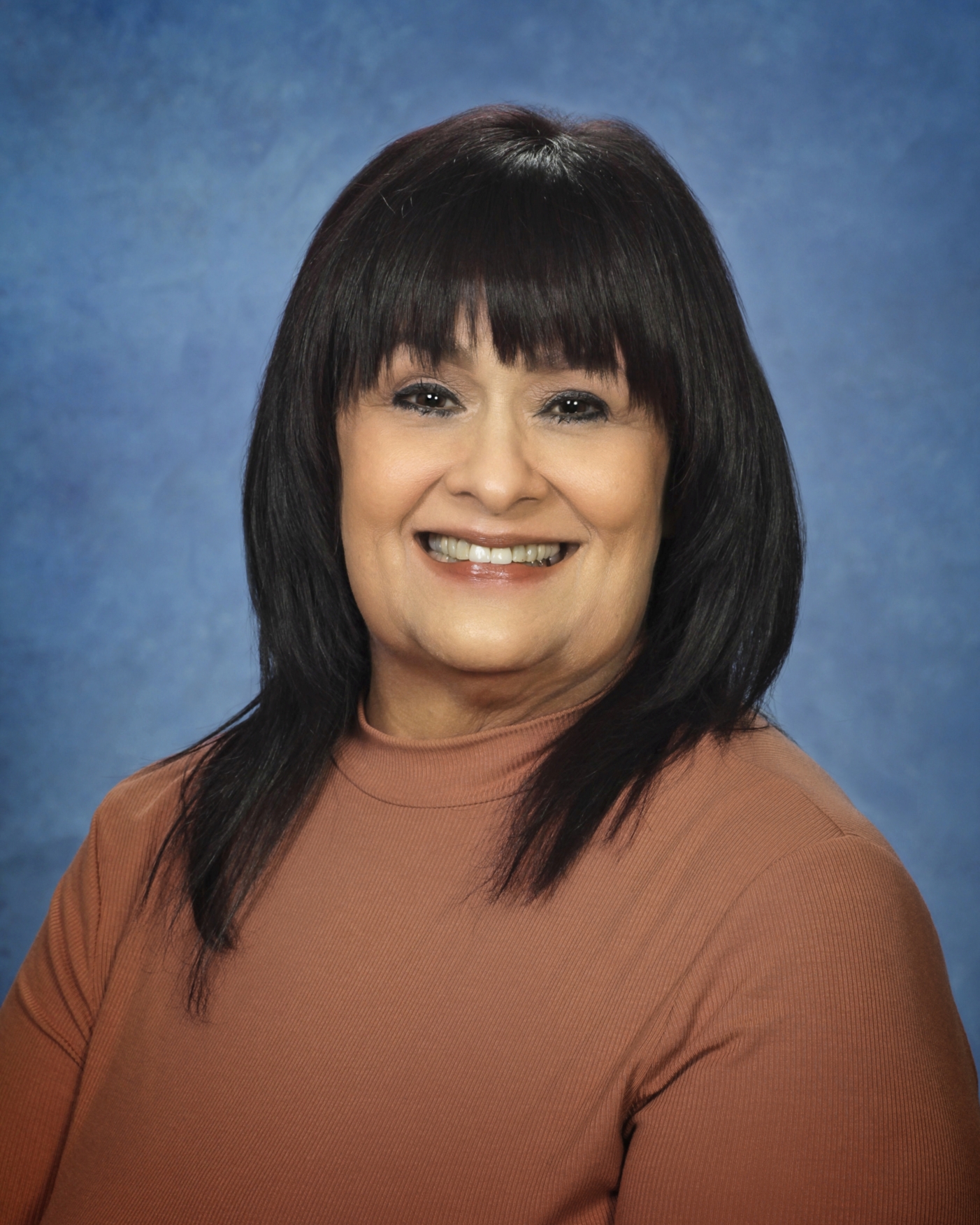 Alejandra Juarez
Board Member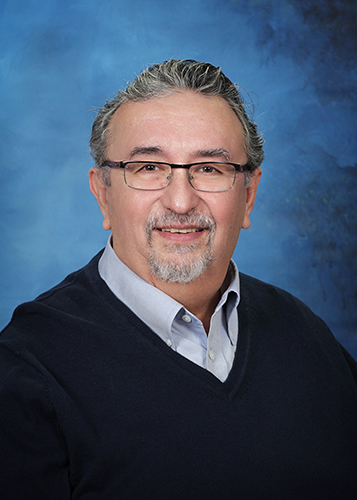 Our Partners
KERN COUNTY
KINGS COUNTY
TULARE COUNTY
FRESNO COUNTY